Elegy in Memory of Bill Colvig
Violin and Javanese gamelan (pelog)

Duration: 10 min.

Bill Colvig was a wonderful musician, instrument designer and builder, mountain climber, and collaborator with his life partner Lou Harrison. Like many, I was charmed by Bill's energy, good humor, love of the earth, and his puns. Upon learning of his death in March of 2000, I was moved to write an elegy in his honor for gamelan, the same sort of orchestra that he was famous for designing and building.
Recorded on Imbal-imbalan, with Rachel Vetter Huang, violin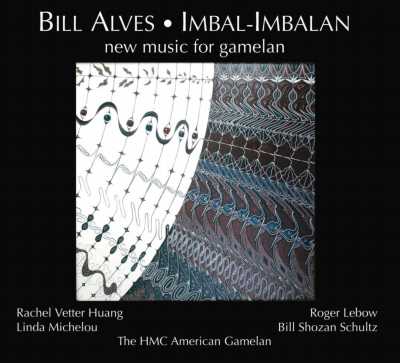 .