Gending Vogel Flats
Violin and Javanese gamelan (pelog)

Duration: 12 min.

Vogel Flats is a beautiful area in the Angeles National Forest, and "gending" is a generic Indonesian word for gamelan piece. This particular marriage of Asian gamelan with European violin is cast in a non-traditional and rather mysterious mode of the Javanese pelog scale.
Recorded on Imbal-imbalan, with Rachel Vetter Huang, violin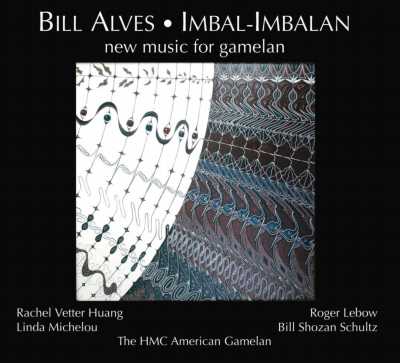 .