Elegy for Lou Harrison
Cello and gamelan (pelog)

Duration: 6 min.

Lou Harrison (1917-2003) was one of the great American composers of the twentieth century and a pioneer in multicultural influences in music. Already an established composer, he traveled to Tokyo in 1961, which proved a leaping off point for study in Korea and Taiwan. However, he is best know for his love of Javanese gamelan music, and in 1969, he and his partner Bill Colvig built the first "American" gamelan, that is, a collection of instruments modeled after those in Java, but built and tuned to play new compositions. After a period of inspirational study with Javanese master musician K.R.T. Wasitodiningrat, familiarly known as Pak Cokro, Harrison wrote a great body of new compositions for gamelan which combined his American experimentalism with refined Javanese traditions and his own unfailing sense of melody.
Recorded on Imbal-imbalan, with Roger Lebow, cello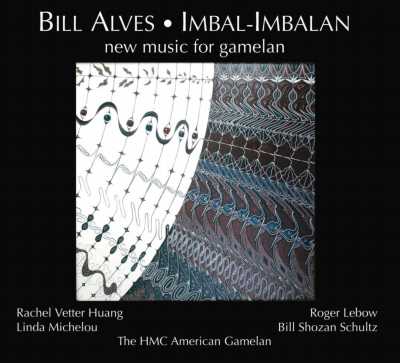 .